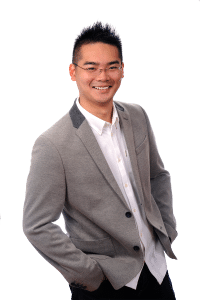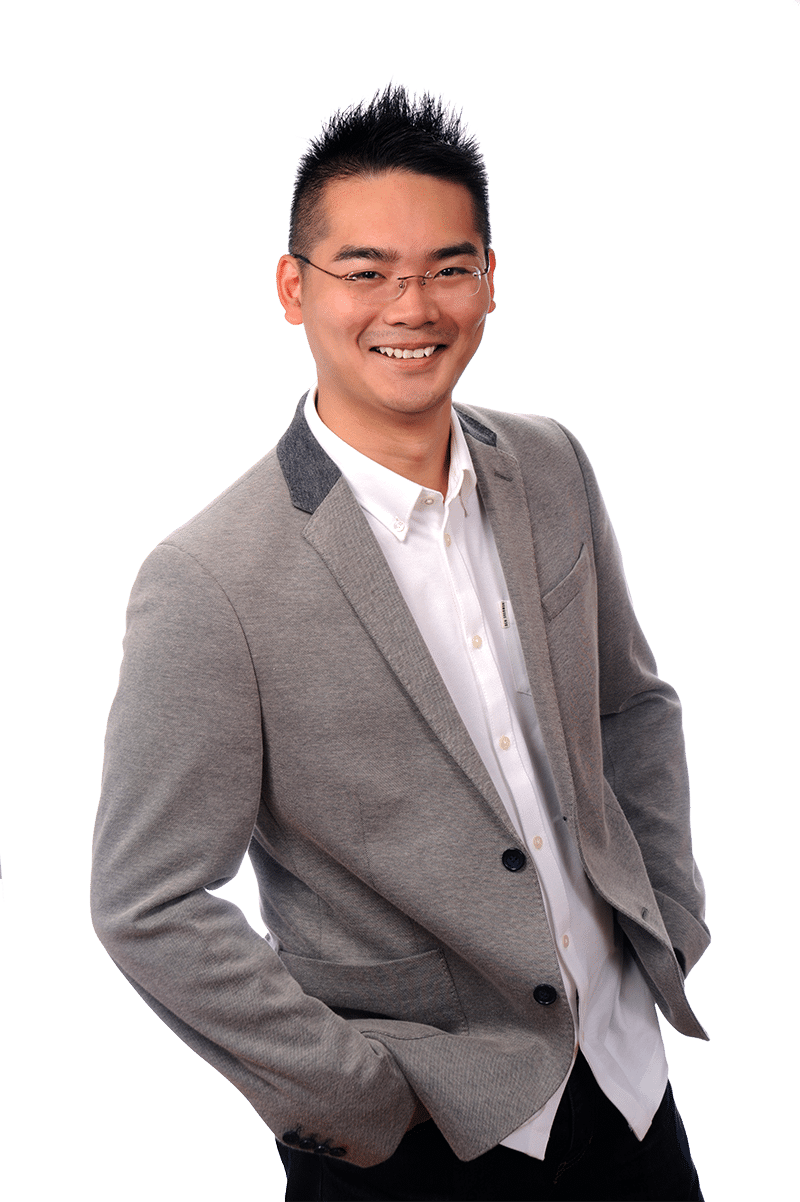 Team Lead and Real Estate Sales Representative
I meet great people looking to make a positive change in their life by helping them with managing one of their greatest assets: Real Estate.
I'm data-driven and insightful realtor, passionate with connecting likeminded people together and making dreams a reality. From humble beginnings and a steep learning curve among my peers, I have honed my skills in sales negotiations, strategizing opportunities, analyzing housing market information, and business management. What I enjoy most by far is the satisfaction of standing by my clients after a job well done and being able to be by their side again once more as I'm called upon and sharing in their success.
During those days when I'm able to find the elusive 25th hour, I'm usually caught on Wikipedia perusing the vast knowledge of the world, watching documentaries, dabbling in computer/technology related voodoo or fine tuning the GTI for my next track event.